MCO Can't Stop Us: Attend This Virtual Open Day by AIMST University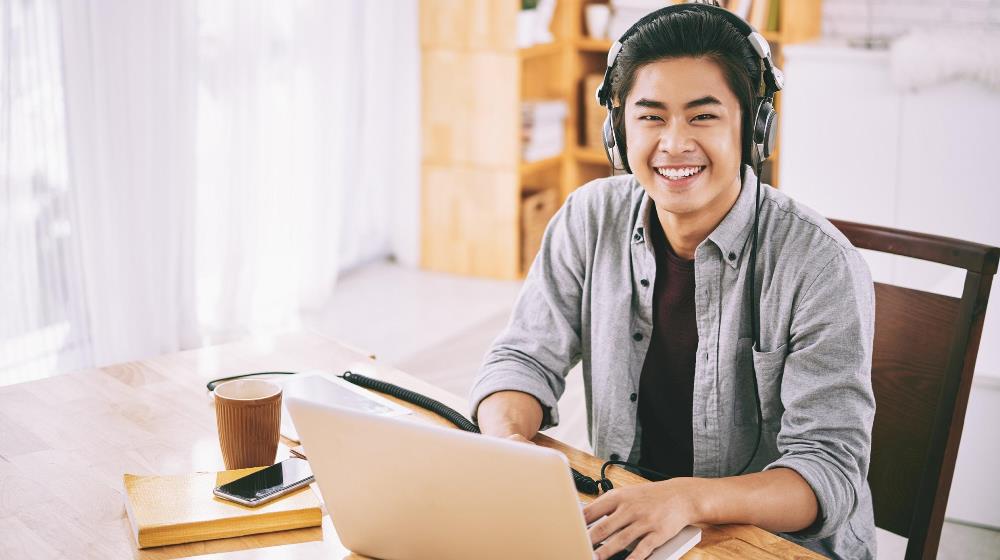 Why do we have virtual open days?
Commonly, you would visit a campus physically during open days to find out what would it be like to study there. Reviewing the facilities provided, estimating the distance between accommodation and campus and speaking to employees for inquiry are carried out in-person. By doing so, you are able to make a better decision whether the university fulfils your expectation.
However, we are not allowed to have mass gatherings due to Movement Control Order (MCO) as university open days tend to involve hundreds to thousands of people. It is our responsibility as law-abiding citizens to adhere to the rules and break the circuit of Covid-19.
Therefore, as one of the renowned medical universities in Malaysia, we would like to introduce you to our AIMST Virtual Open Day. For 3 days only, you can take a tour in our campus and plan your tertiary education ahead wherever you want without risking your safety and health.
If you are interested, please read on.
Try this virtual open day now – Wherever you want
The movement stops, but your education doesn't! With the rise of technology, you are no longer restricted by the fact that you have to be present and make contact with other people physically to take a tour of the campus. You can access the virtual tour with your phone or laptop, and enjoy it while lying on your bed!
In addition, it also prevents you from regretting the tour in which you later find that none of the characteristics and features of the campus meets your expected standard.
When?
Date: 12 May 2020 – 14 May 2020
Time: 9am – 9pm
How to take a virtual tour
All you have to is register to gain access to the virtual open day by filling up your particulars and contact information. Click this link to register. There is a variety of courses available for registration, from Diploma in Nursing to Foundation in Business, you are required to select at least one programme of interest from the list. Upon submitting the registration form, we will contact you soon.
All aspects of your university life in our campus are in coverage of our virtual tour. You are also free to navigate and explore the campus compound during the tours.
Return after the virtual open day
Don't be upset if you forget to check out the library or whatever. Usually, we allow you to go to our website at anytime afterwards and access this content as soon as required. This helps perfectly if you forget to ask something or check something out; you can go back as many times as you wish to make your decision. We also have live chat option for those who wishes to chat and get more information from us.  Totally free of charge!
Why you should attend?
Register for the open day where you can:
Inquire about all the interesting courses provided by our university and decide which will be your future path.
Discover a variety of scholarship awards and choose the perfect one to fund your studies if you are competent but financially challenged.
Take a virtual tour of your future campus and decide if it measures up to your preference to avoid regret.
Chat with our fun academic counsellors to have a comprehensive inquiry about our campus if you have uncertainties.
Save time and effort which the physical campus tour can't do for you.
With just one click or tap, you can access all the information you need. Reach out and start planning for your future with AIMST University this weekend. AIMST simply an Awesome Place to be.
Back