Should I Continue for Postgraduate in Pharmacy or Join the Workforce?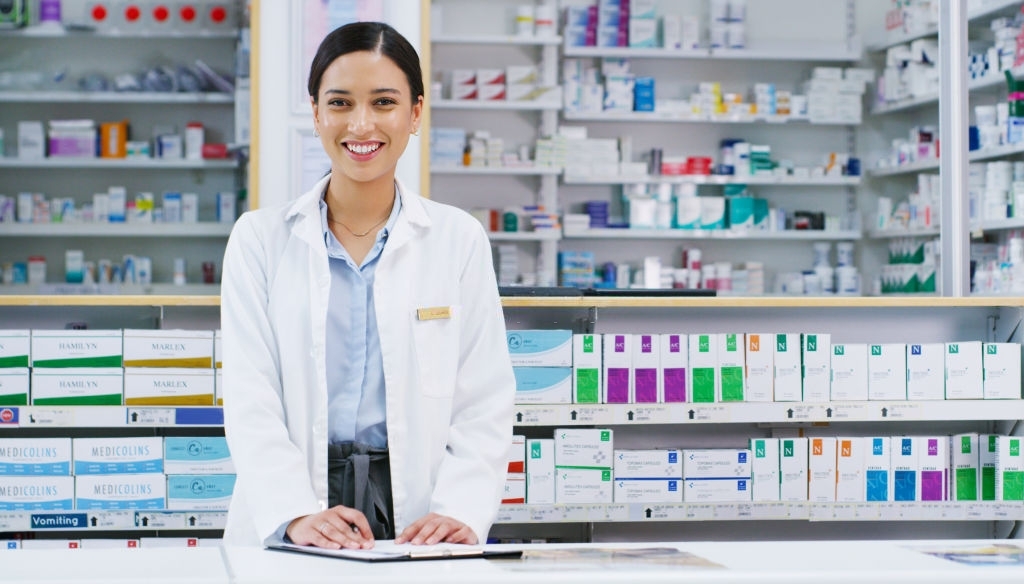 First of all, congratulations on getting your Bachelor of Pharmacy degree. At this point, you're probably considering the next path to take.
Should you continue your post-graduate studies in Pharmacy or join the workforce? Both choices are viable.
Another qualification in the bag could get you a higher salary, while an early work experience will equip you with clinical skills that may not be learned in school.
However, there are other factors you need to consider before deciding which option will be best for you.
In helping you decide which one may be best for you, we'll talk about the pros and cons of both.
Some of the factors we'll consider include costs (tuition fees), skills you can acquire, ROI, what you would be studying, and your commitment to study.
Getting a Postgraduate Degree in Pharmacy
The main advantages of taking up post-graduate studies in Pharmacy is the salary you would be getting when you are employed and the in-depth knowledge you'll acquire about your field.
The only con to pursuing a post-graduate degree would be the cost of study.
Higher Salary
With a higher degree such as a Master's in Clinical Pharmacy, there's a potential to earn more than those with only a Bachelor's degree.
Although it's true that your salary will also depend on your employer and your agreement with them, in any case, with a higher degree, you are much likely to be considered for a higher pay grade.
Cost of Study
Acquiring a postgraduate degree may get you higher pay from your employer, but you need to consider the additional costs of studying to get that degree.
Check if your funds are enough to cover all the expenses required for higher studies. If you have the money available, go for it. But, if you don't, don't give up.
You can apply for scholarships or education loans. If you already had a job, you can check with your employer to see if they can take care of your tuition fees in part or full.
In-depth Knowledge of the Subject
Postgraduate studies are usually geared towards developing an in-depth knowledge of your course.
Therefore, before deciding to continue your post-graduate studies, check if your chosen area of speciality will ultimately benefit your career. Some employers may compensate for your area of specialization by increasing your wages, but others may not.
Also, check your motivation levels towards the program since completing a master's degree will be a bit of a challenge if you're aren't motivated about the course in the first place.
Joining the Workforce
Joining the workforce immediately after your Bachelor's degree in Pharmacy gives you earning power. The pay may not be so much, but it could be sufficient to pay the bills.
First-hand Experience
Getting a job after your first degree gives you a head start in climbing the corporate ladder. You begin to acquire professional skills and experience that could be beneficial for your career later on.
Another advantage of joining the workforce immediately is that you have time to create a professional network.
You have a chance to meet the right people who can help you reach your career goals. While working, you have the time to decide if your career goals need further study to avoid investing in a higher degree that may not be useful in your career.
Professional Certifications
If more studying is beneficial to your career advancement, you can consider going for professional certifications that only tackle a specific area of knowledge or skill you intend to acquire.
Professional certifications aren't as expensive as postgraduate degrees but provide you with the skills needed by your employer, thereby advancing your career.
In a Nutshell
Finally, whether you choose to pursue a postgraduate degree in Pharmacy or join the workforce immediately after getting your Bachelor's degree, both choices have a way of improving your professional outlook.
It all boils down to which option will best suit your priority and the most cost-effective option as you pursue your goals in the long run.
For more information regarding pharmacy courses in Malaysia, including pharmacy degree courses in Malaysia, Bachelor of Pharmacy and Masters in Clinical Pharmacy, please feel free to get in touch with our friendly and helpful counsellors.
Back